Full Prescription Coaching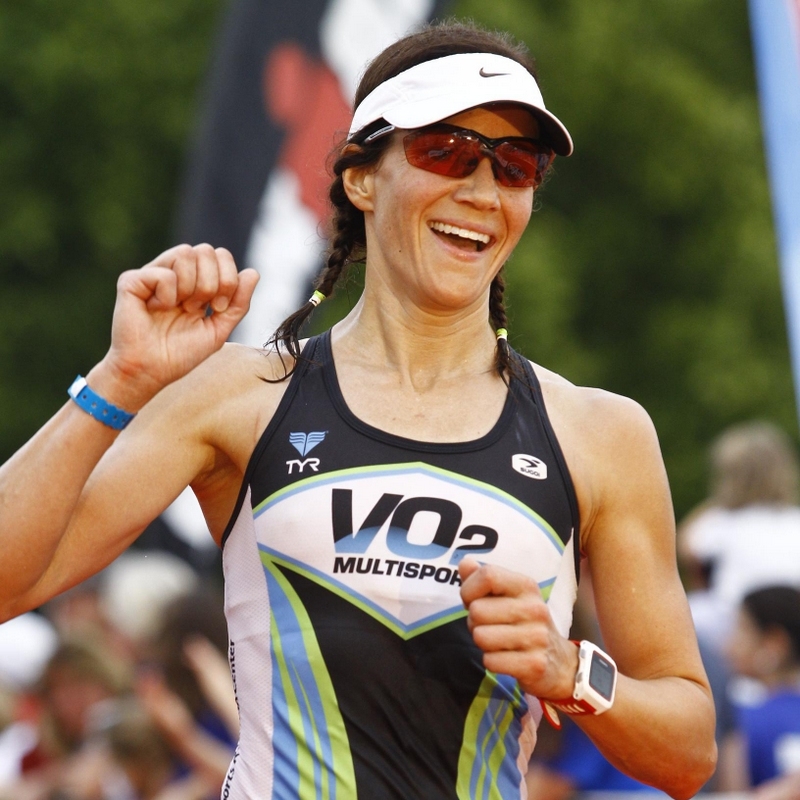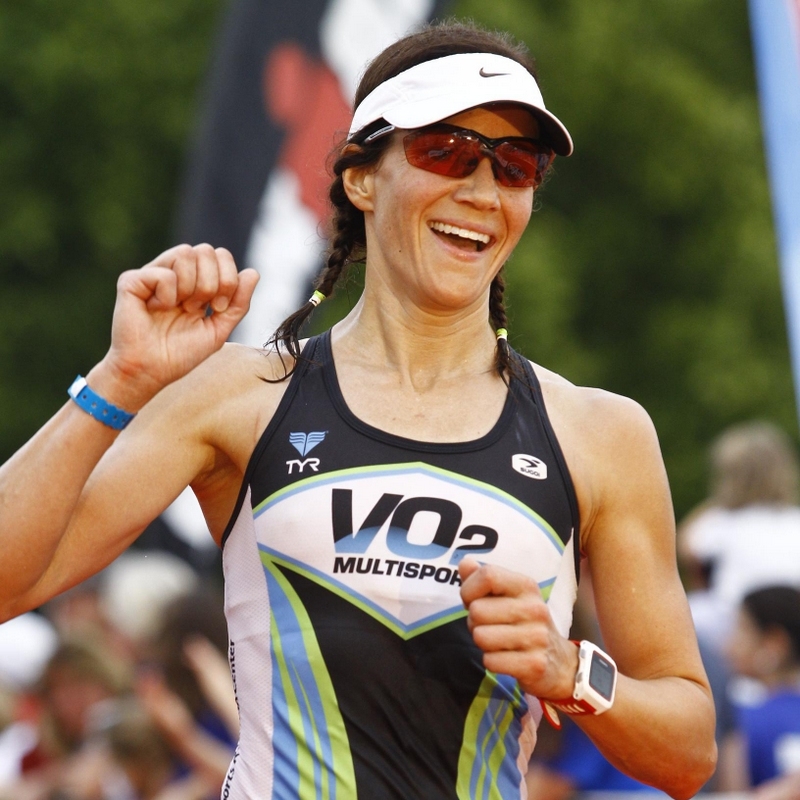 Full Prescription Coaching
Full prescription coaching provides the athlete with a monthly detailed workout schedule that is designed with the athletes day-to-day life in mind. A basic week will be constructed at a face to face meeting with the athlete and a commitment will be made between athlete and coach to ensure feedback and communication methods are agreed upon. It will introduce you to the Vo2Multisport Philosophy of quality over quantity and include full program prescription as well as some rudimentary performance testing. Unlimited email communication and a monthly one to one meeting are also included in this package.
Where relevant to you it will also include power/pace file analysis and the use of more analytical software such as RaceDay or Training Peaks (coach dependant).
Athletes on this package will also be eligible to join Team Vo2Multisport an age group team that offers camaraderie, some awesome product discounts and a ready-made set of training partners to help you get through some of those longer/harder training days that you might face. There is an additional cost to this of $235 per annum that includes a sweet race jersey.